REGISTERED RIDERS ONLY
Fundraising Perks and Prizes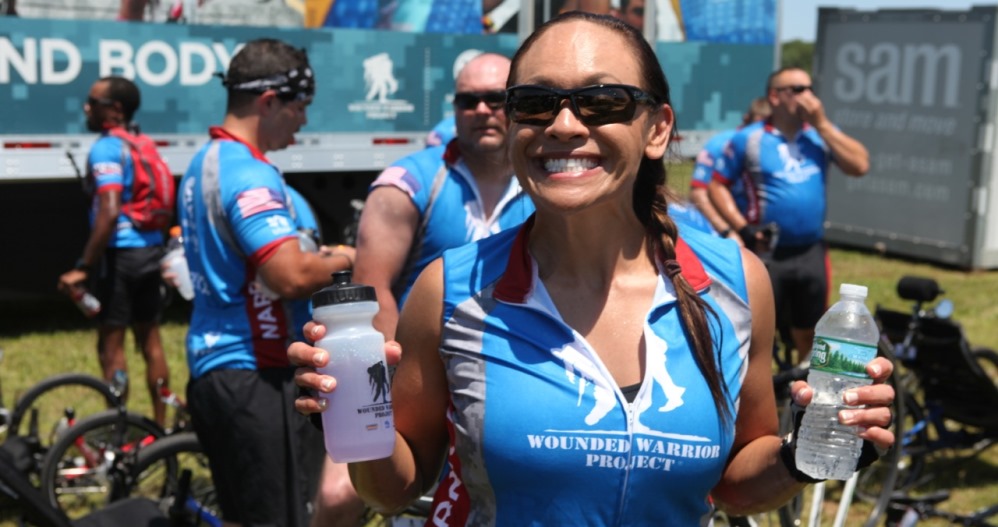 All participants are eligible for a variety of prizes based on your personal fundraising success!
Community riders that meet the fundraising minimum of $35, will get an exclusive branded Under Armour tech tee.
In addition to the Under Armour tech tee, you can qualify for a Wounded Warrior Project® (WWP) square logo magnet, a WWP core value bracelet, a plastic WWP contour water bottle, a WWP Survival Strap key fob, or a WWP beach towel.
Raise $300 and collect all the prizes!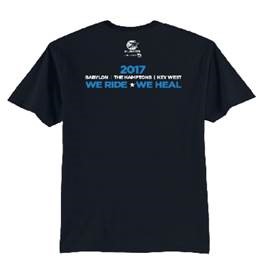 $35 Level