How to Create a Contact Us Form

Your organization can use our forms tool to create a contact form.
Note: users may still have to manage the record or merge records if the contact made an error when submitting the form.
To create a contact form, navigate to Online > Web Forms > Search & Manage > Create New and select Build Your Own from the Form Wizard.



Ensure you select Contact as the type of form from the dropdown. If contact is not selected, the contact record may not be automatically created upon submission.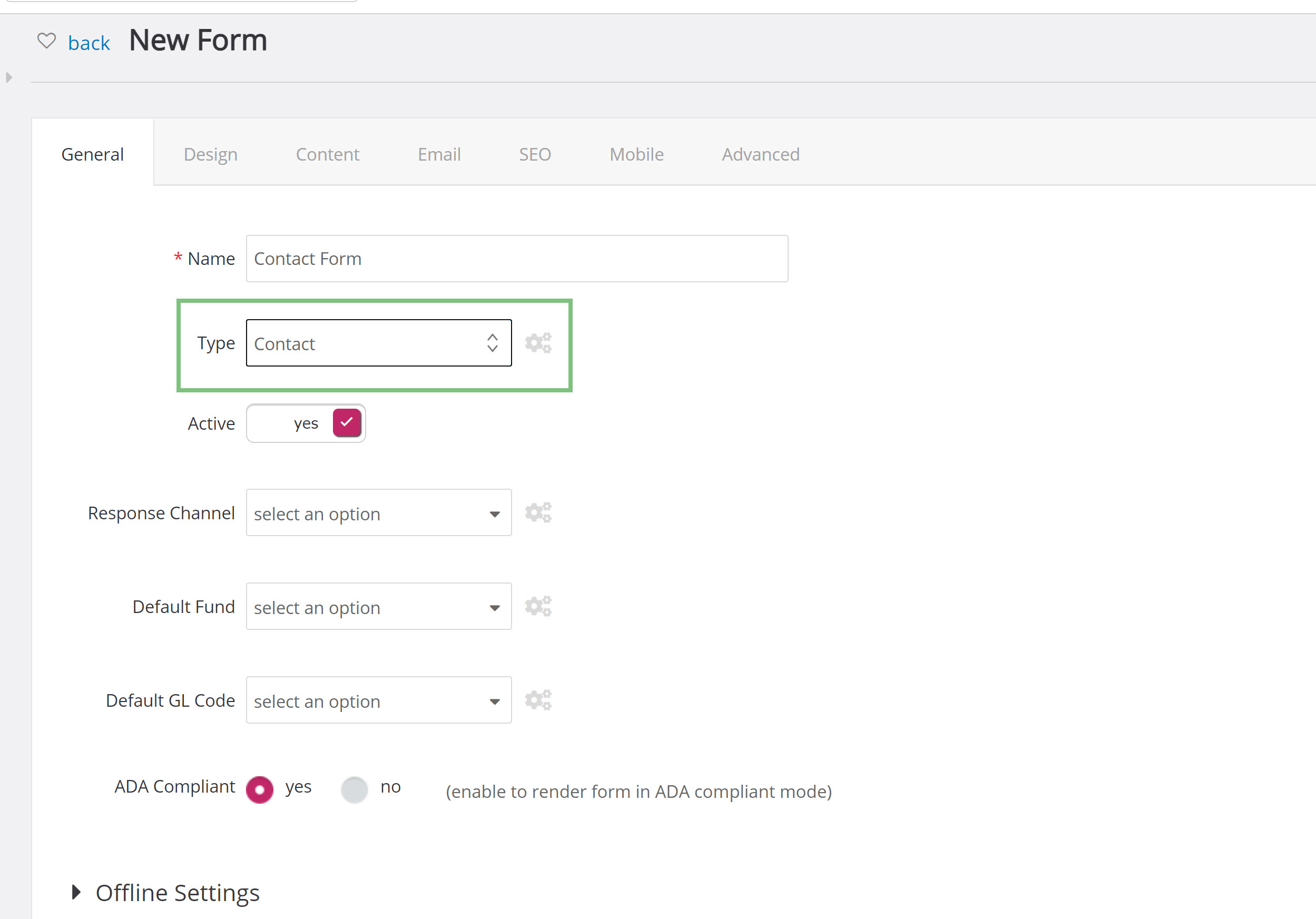 On the Layout Tab click on the Contact Info Block to add the out-of-the-box form section that contains all crucial contact information such as name, address, and email address.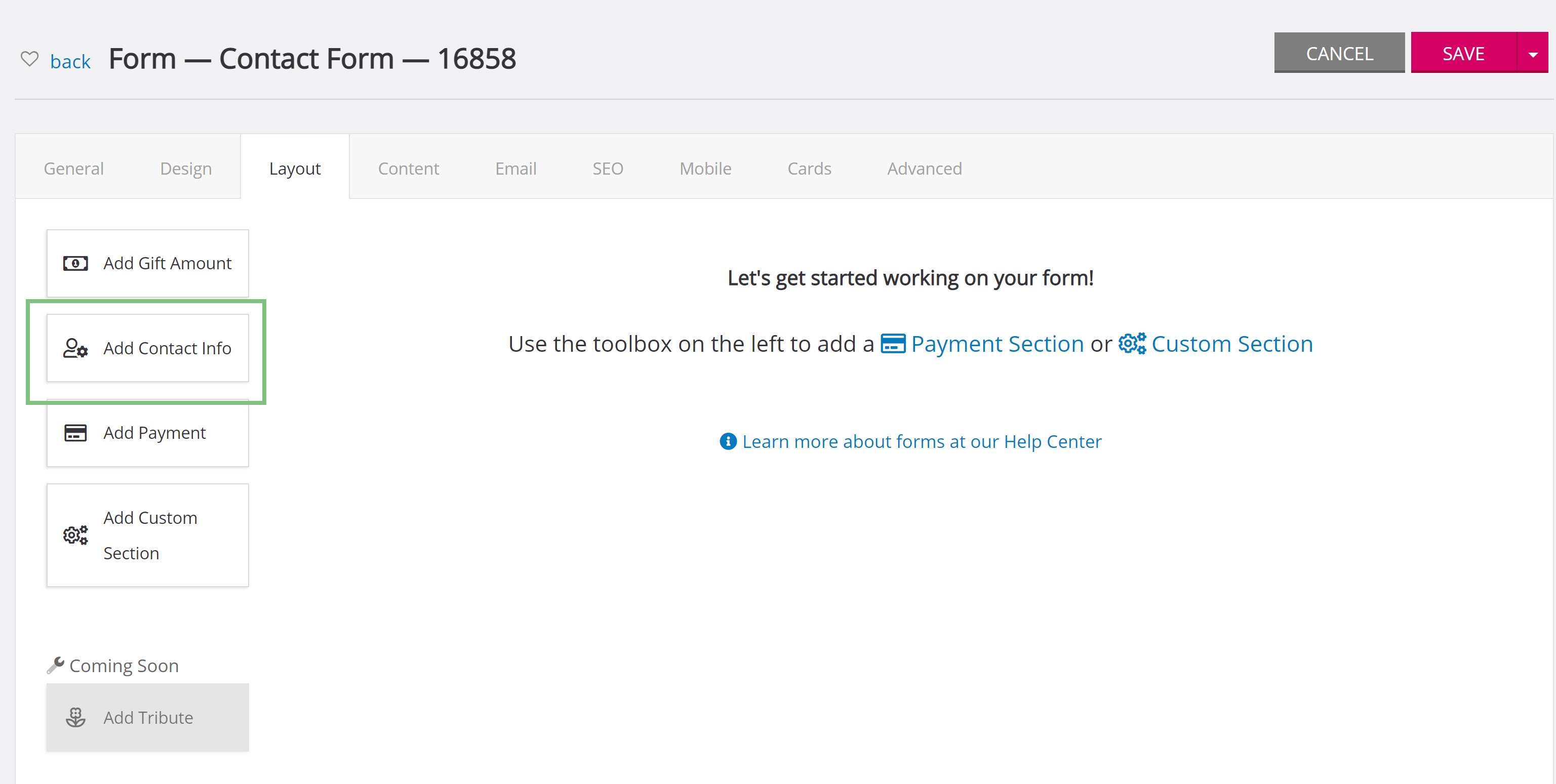 The form section will then be added to the form.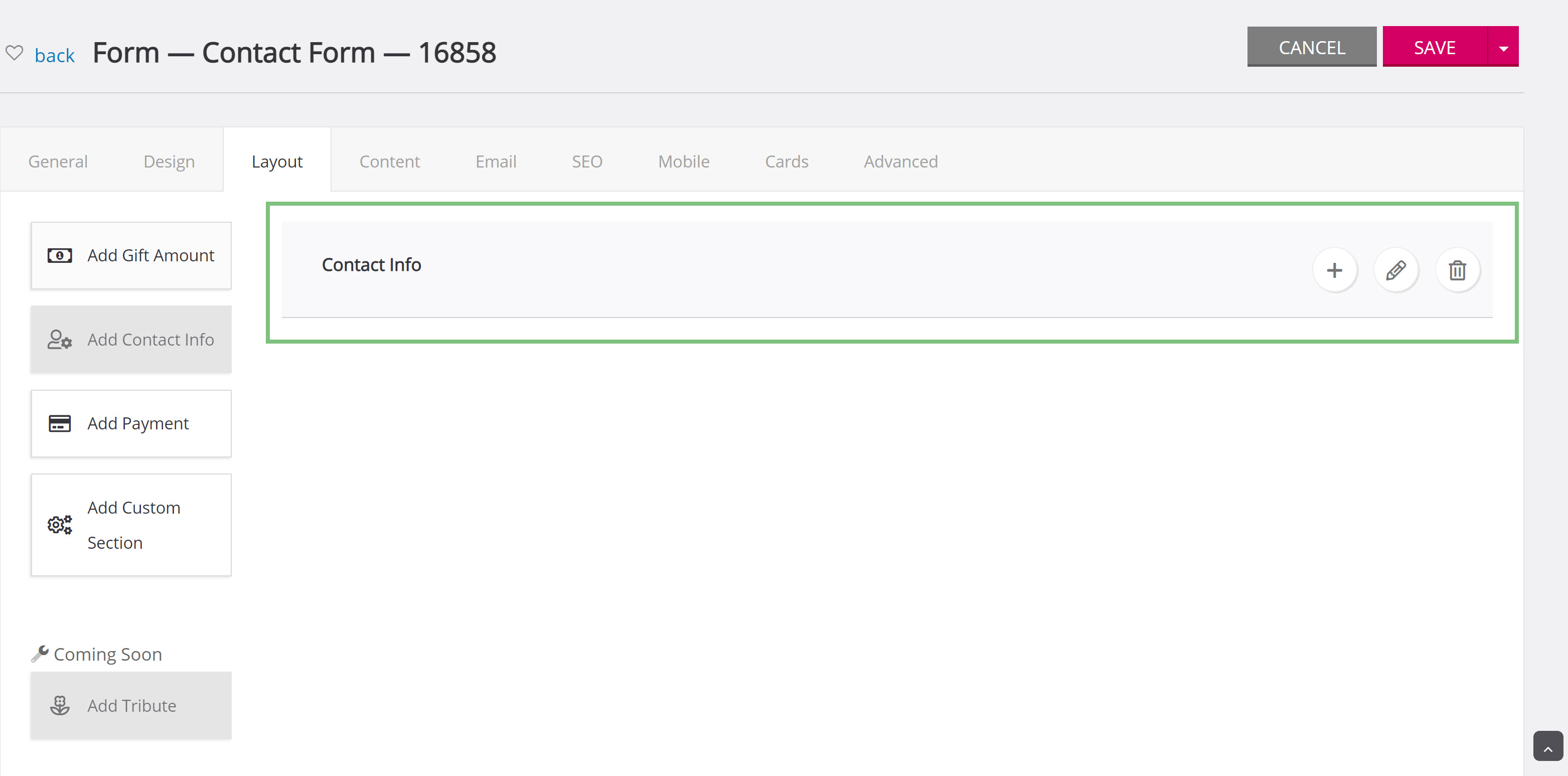 You will also need to add a section for contacts to leave you a message. To do this, click add custom section and name the section.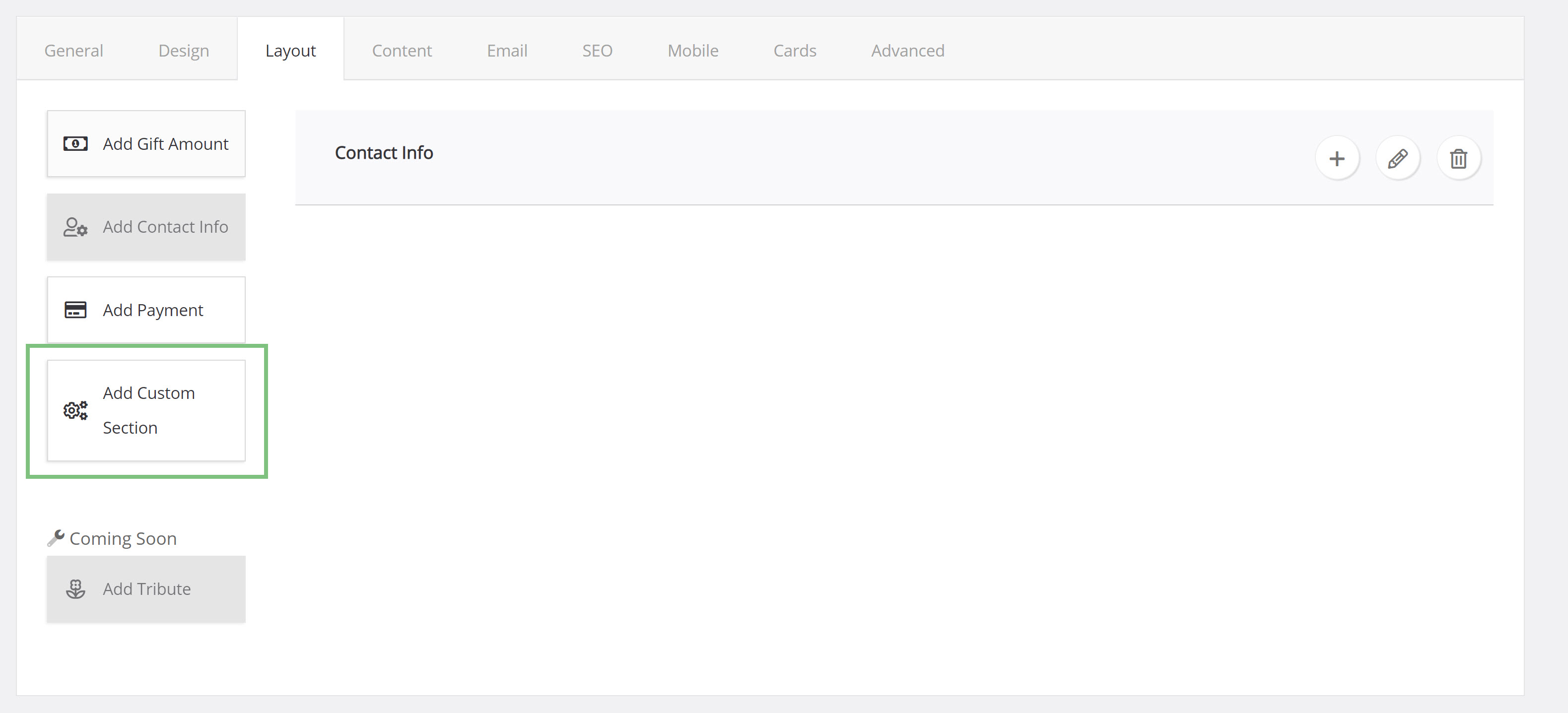 Click the + to add a field to the section.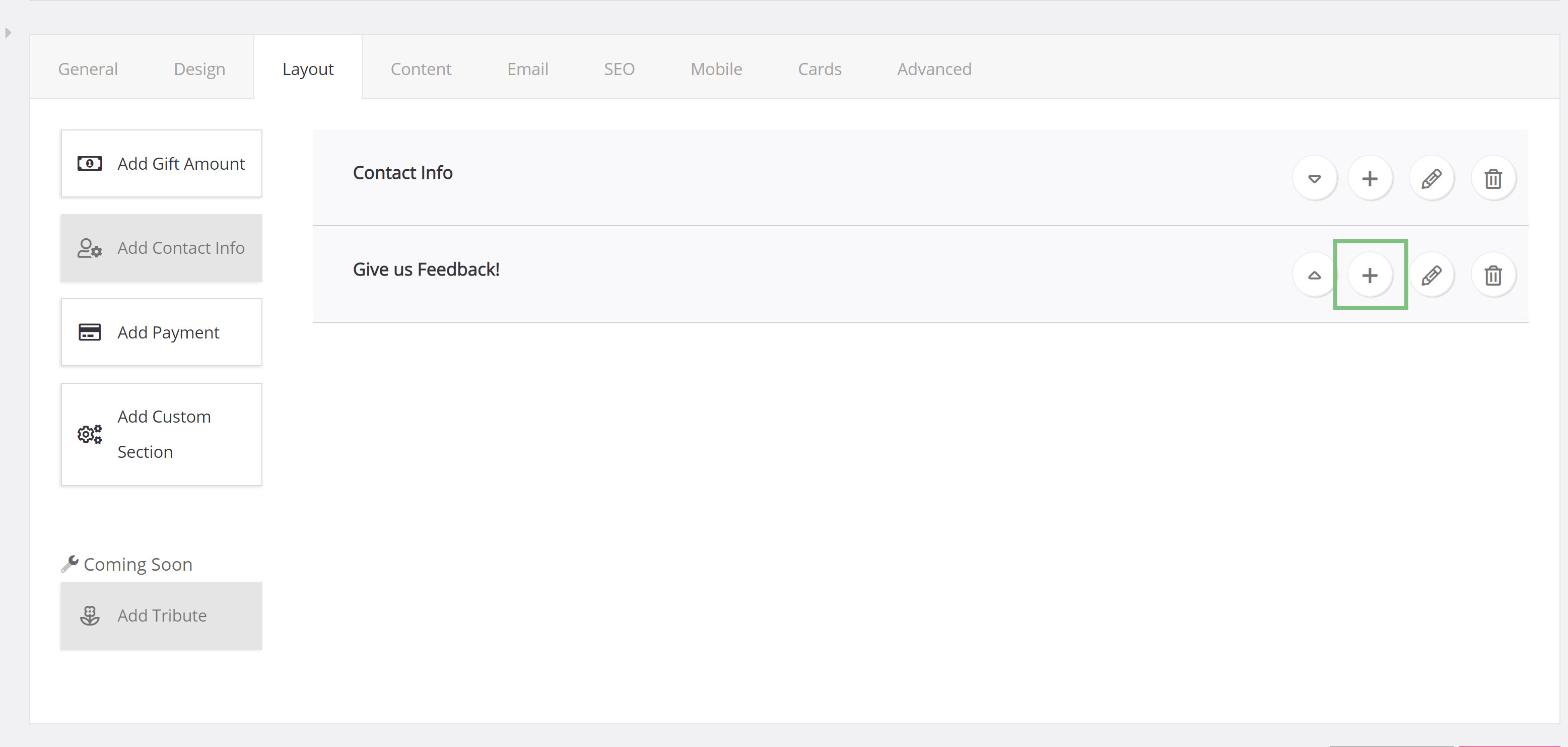 Name the field and select text from the type dropdown. This will create a text box for contacts to leave you feedback.



Additional configurations are not required, however by clicking the pencil icon you can manage the form field.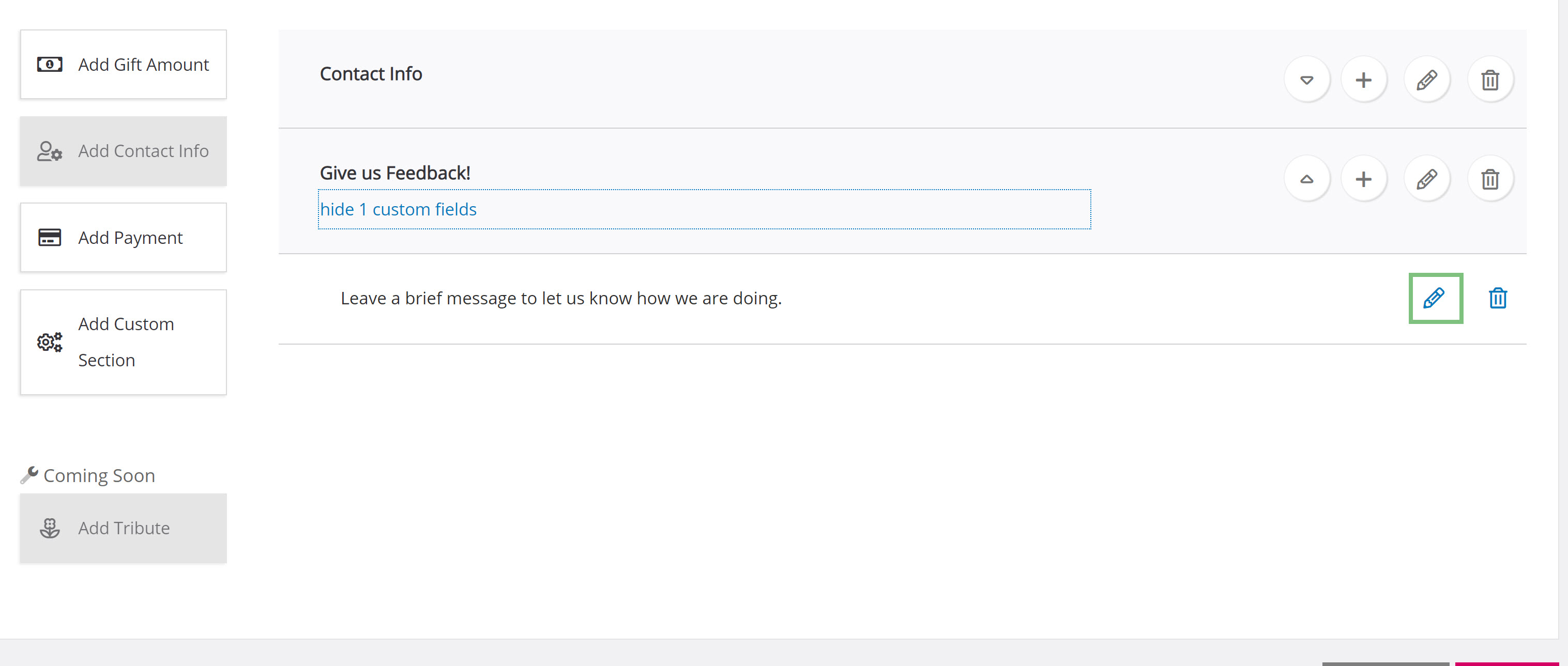 On the display tab, you can set a character limit as well as insert placeholder text.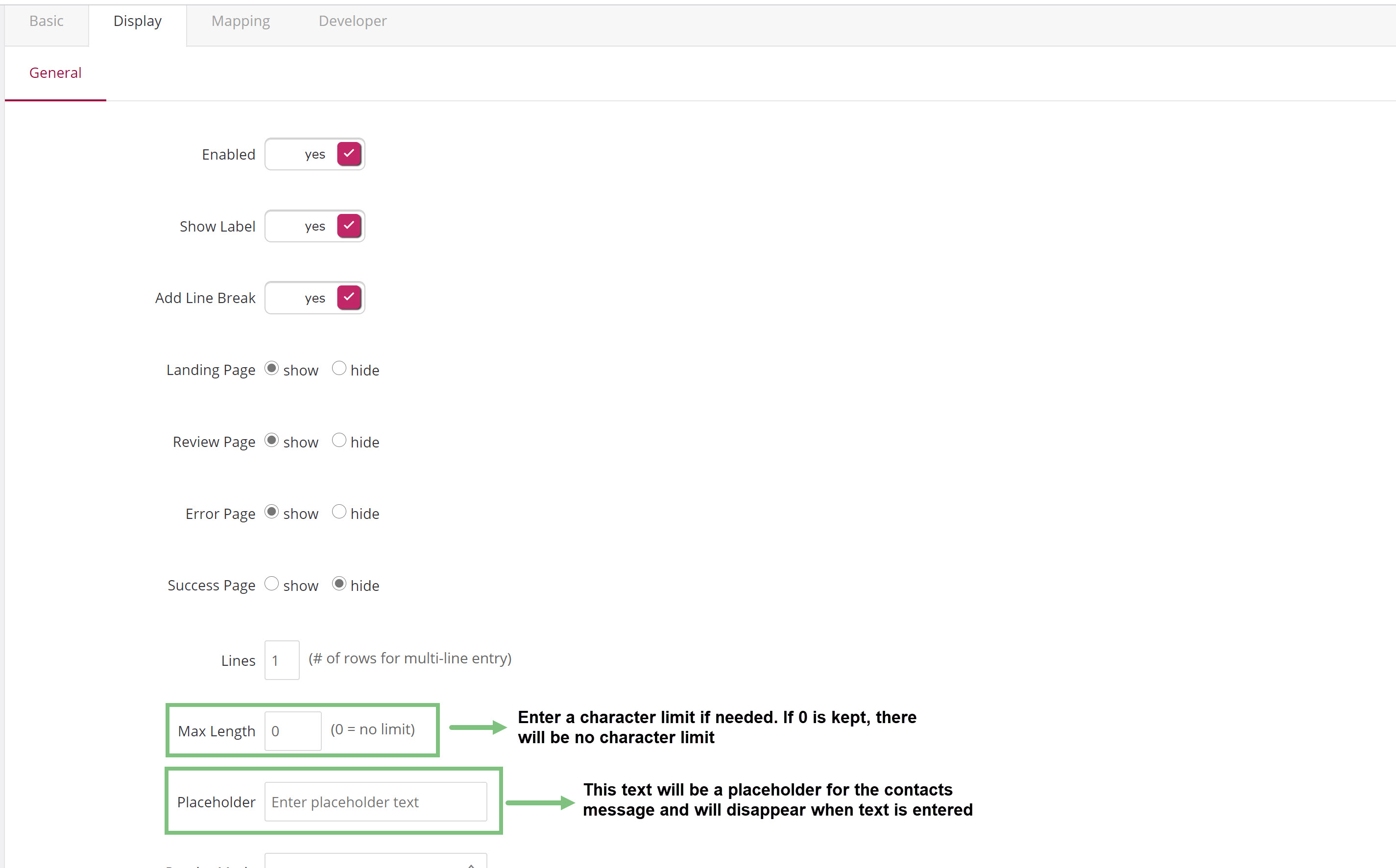 View the form online to ensure all the fields you want are displayed.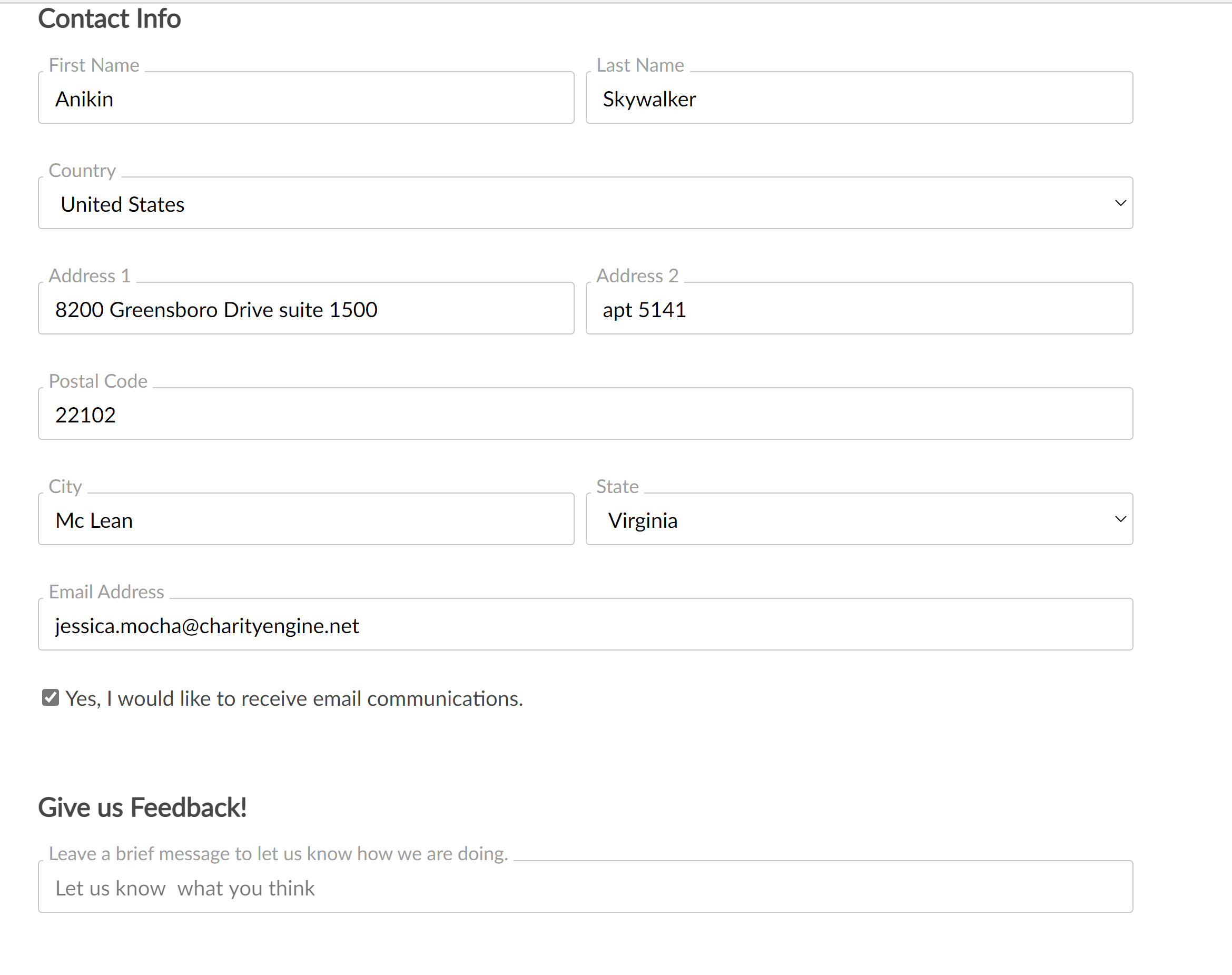 Once the contact submits the form, the contact record will be created and can be viewed on the contact listing screen.



By viewing the contact record, you can see what form the contact was created on.